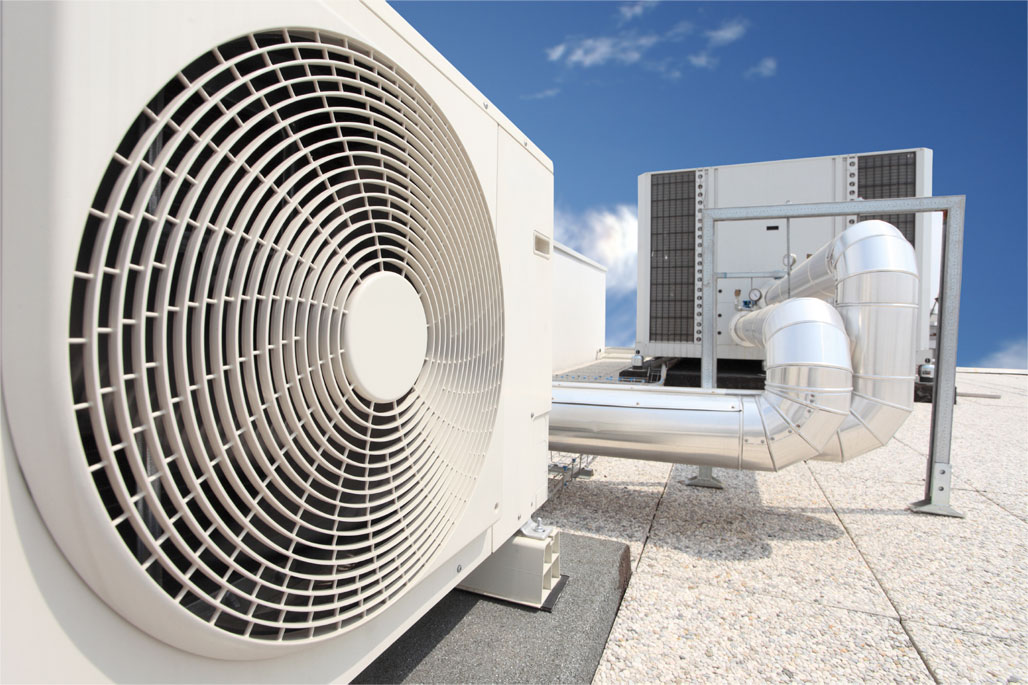 About Us
              Greentec, Inc. is a full service manufacturer's representative firm serving the Heating Air Conditioning, Ventilating and Refrigeration industry. Our sales professionals possess comprehensive product knowledge, extensive systems and applications expertise, the highest level of integrity, and an unending commitment to customer service. With a talented inside sales team, we are able to quickly react to our customer's needs and anticipate their future requirements.
              Greentec, Inc. is much more than just another manufacturer's representative. With solid sales coverage throughout New England, New York and New Jersey, we have served since 1986 the finest HVAC architects, engineering and contractor in our region. Whether seeking information and advice on the application of our principles' systems or equipment, or seeking technical support for existing projects, our customer have grown accustomed to our exceptional product knowledge, system integration, thorough understanding and quality customer service.
              Greentec, Inc. is committed to the promotion and execution of energy efficient, sustainable solutions for indoor climate management. Our goal is simple; to encourage the adaptation of practical emerging technologies while providing a healthy and comfortable living environments and reducing your overall energy footprint.
              Greentec, Inc. represents the finest manufacturers in the industry. Each has been selected to support our commitment for the advancement of energy efficient and practical energy solutions. Please review our product offering. If you find these products are relevant to your next project, please feel free to contact us directly to discuss your next HVAC application.